Finalists Announced
FEB 15TH
Don't Be Missed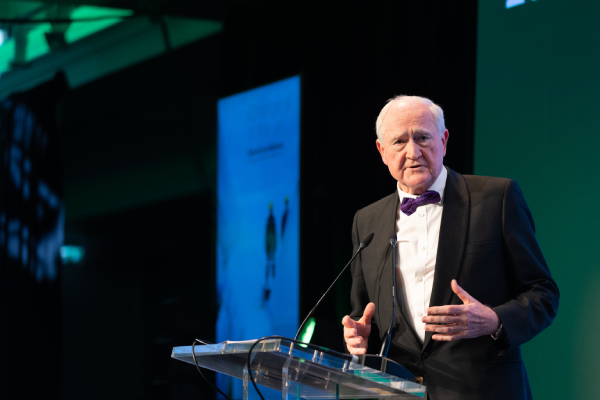 Sponsors & Sponsorship
Our Event Sponsors are key industry experts who support and input into the success of this business community and others.Thanks to all of our event sponsors & supporters.
TESTIMONIALS
What people are saying
The Education Awards offers an unmissable opportunity to have your work reviewed by leading industry experts to get recognition from your peers.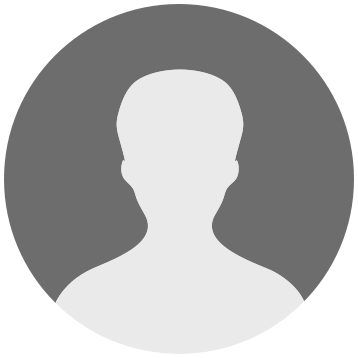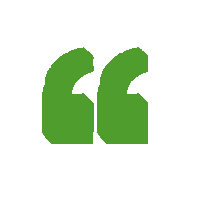 I would definitely recommend entering the Education Awards and we will certainly do it again, it's been a brilliant experience from start to finish.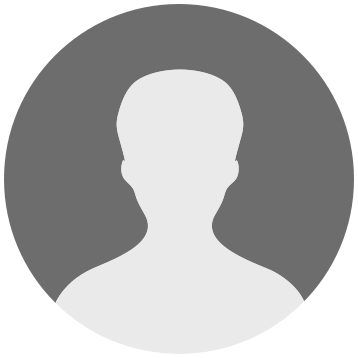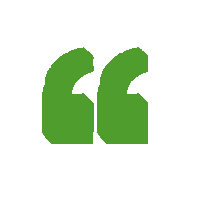 It's great to get recognition and also to see what other colleges and universities are doing around the country.
Mary Rose O Suillivan
MTU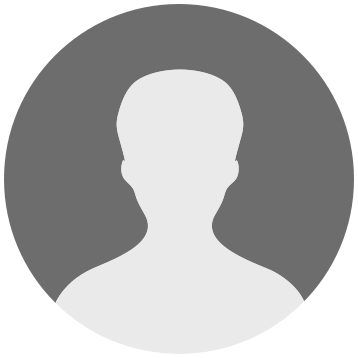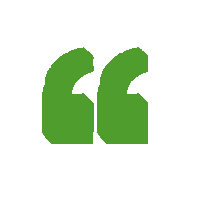 Being a recipient of an award is something we promote to our prospective and incoming students.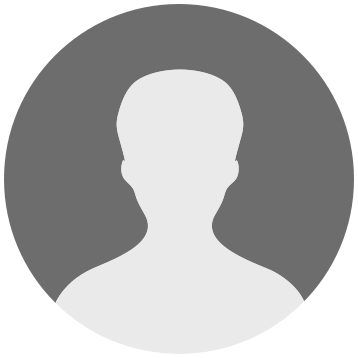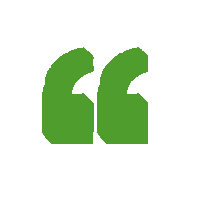 If you're doing something and you think it's worthy I would strongly recommend entering the awards.
Jerald Kavanagh
Technological University of the Shannon (Midwest)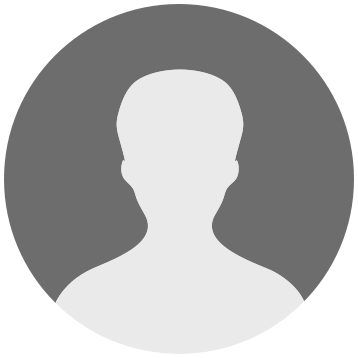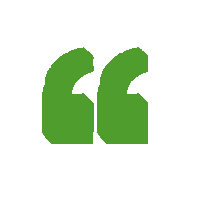 I think it's a really great idea to be recognised for achievements and to come and meet other people working in similar areas to swap ideas and to hopefully learn new things.