Testimonials
The Education Awards is an unmissable opportunity to have your work reviewed by an expert judging panel of distinguished figures involved in the health & safety community; to get recognition from your peers; benchmark against your competitors; and attract new customers, clients, and top talent to your organisation. But don't just take our word for it...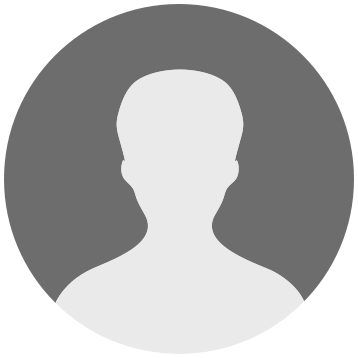 I would definitely recommend entering the Education Awards and we will certainly do it again, it's been a brilliant experience from start to finish.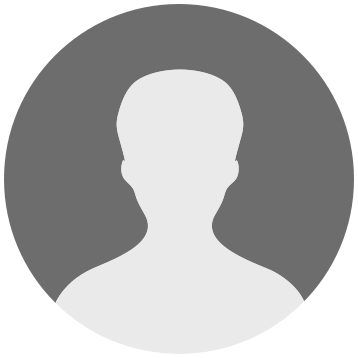 Mary Rose O Suillivan
MTU It's great to get recognition and also to see what other colleges and universities are doing around the country.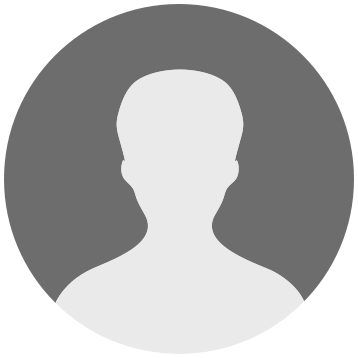 Being a recipient of an award is something we promote to our prospective and incoming students.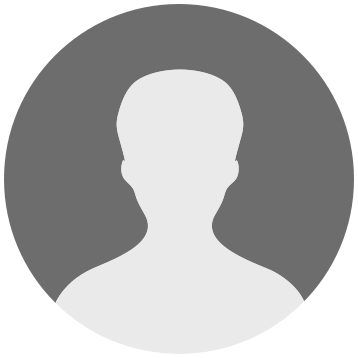 Jerald Kavanagh
Technological University of the Shannon (Midwest) If you're doing something and you think it's worthy I would strongly recommend entering the awards.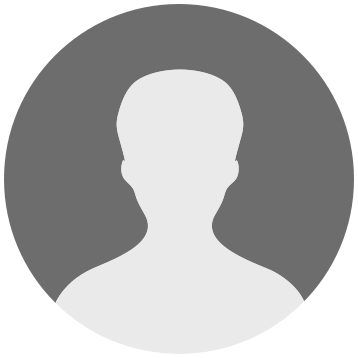 I think it's a really great idea to be recognised for achievements and to come and meet other people working in similar areas to swap ideas and to hopefully learn new things.