Sponsorship Opportunity
Connect Your Business With Best-In-Class Today
Become a Sponsor Now to Impact Your Business Growth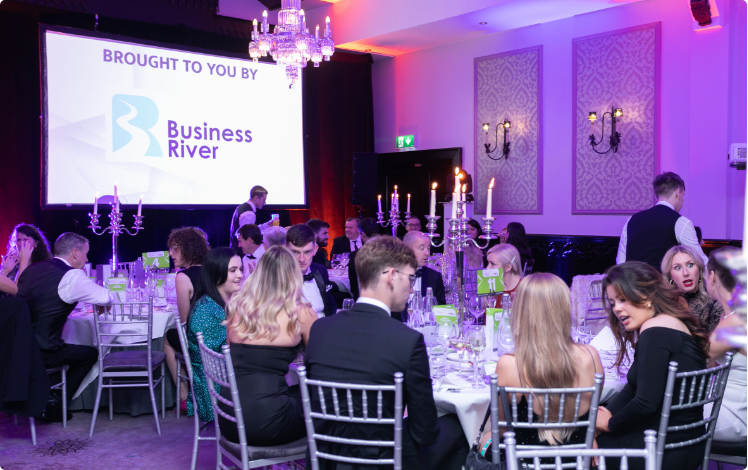 Reach
Reach your top business targets with branding and messaging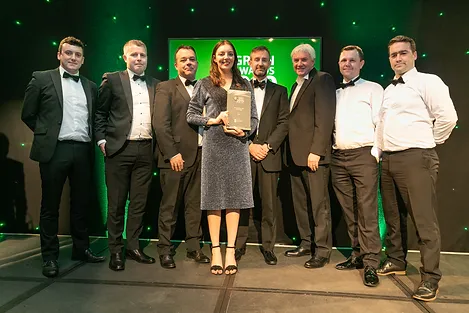 Meet
Meet the right business people at our large-scale VIP networking events.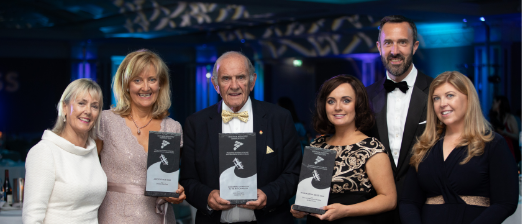 Close
Close new business deals through the enhanced connections you now have made at the event and with your market.
Get in touch here for more information & solutions
TESTIMONIALS
What people are saying
The Education Awards offers an unmissable opportunity to have your work reviewed by leading industry experts to get recognition from your peers.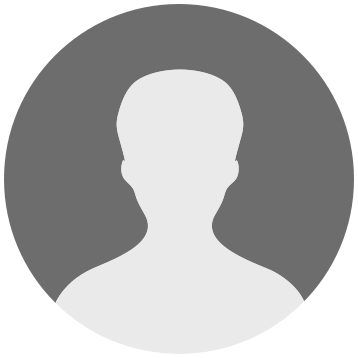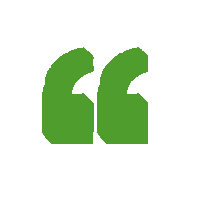 I would definitely recommend entering the Education Awards and we will certainly do it again, it's been a brilliant experience from start to finish.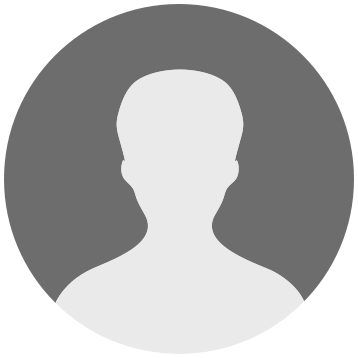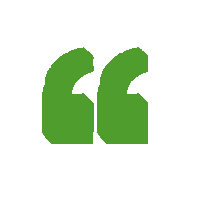 It's great to get recognition and also to see what other colleges and universities are doing around the country.
Mary Rose O Suillivan
MTU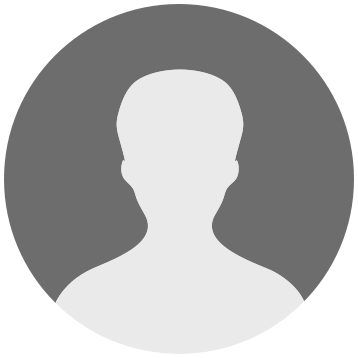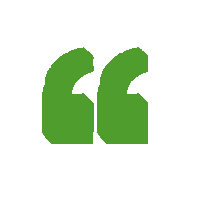 Being a recipient of an award is something we promote to our prospective and incoming students.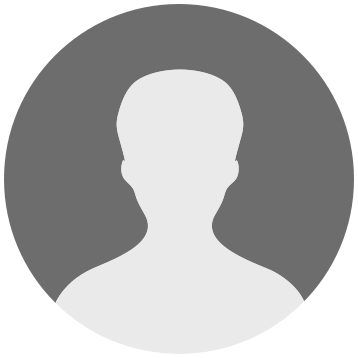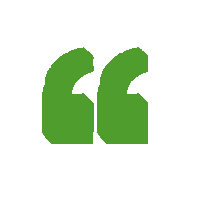 If you're doing something and you think it's worthy I would strongly recommend entering the awards.
Jerald Kavanagh
Technological University of the Shannon (Midwest)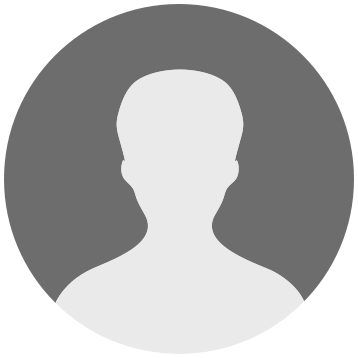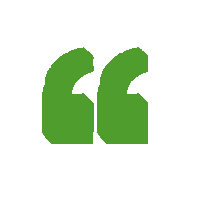 I think it's a really great idea to be recognised for achievements and to come and meet other people working in similar areas to swap ideas and to hopefully learn new things.